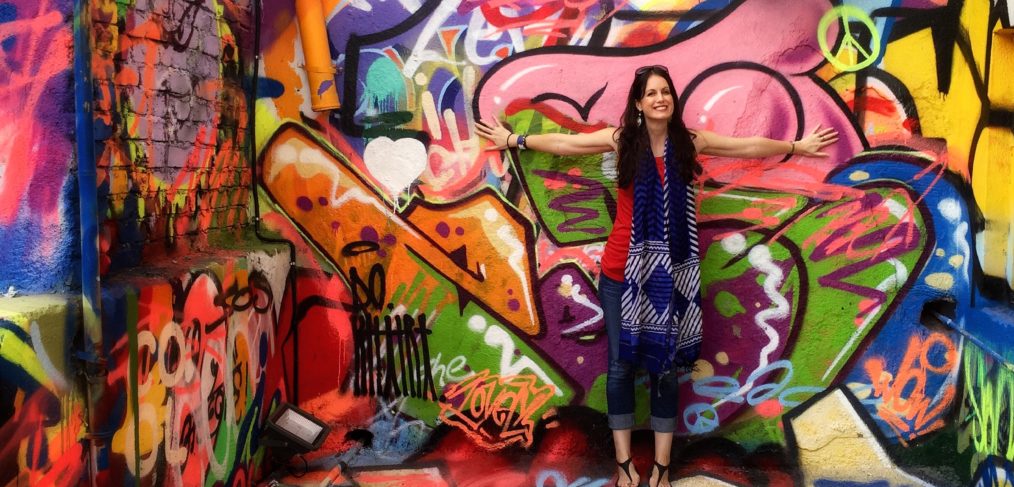 Australians in India: Australia Unlimited Interview Series
Recently, I was asked by the Australian government to participate in Australia Unlimited's new Australia Day interview series, highlighting Australians who are making a difference in India. My immediate reaction was, what an honour! Soon after, I started thinking, what a fantastic initiative.
As many people know, Australia and India share a noteworthy occasion on January 26 each year — as well as being Australia Day, it's Republic Day in India. The countries also share strong community and economic ties.
The special interview series features some really talented Australians who are living and working in India, from a Bollywood star to a company bringing solar power to people throughout India. It's wonderful to see!
Take a look at the series and my interview here.
(Visited 286 times, 1 visits today)