Once an accountant, now an author. I took a leap of faith and reinvented my life. It led me to India, where I've been living the dream and writing about India travel since 2005. Photography helps me see the world in a different way. And, India has provided the backdrop for me to see beauty in things that aren't classically so.
"Travel turns the world into an unparalleled stage for exploring, experiencing and expanding. You can join in the performances or be a conscious observer." ~ Sharell Cook.
Newest Blog Posts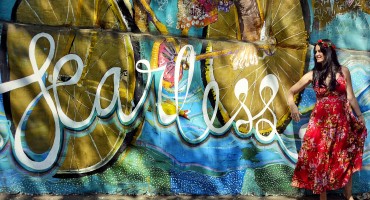 Near Sassoon Dock in Mumbai, there's a magnificent mural with a powerful message that encourages women to live fearlessly. It's been created by the Fearless Collective, a group that uses art to speak out about violence against women and the sense of fear surrounding it.
Read More

›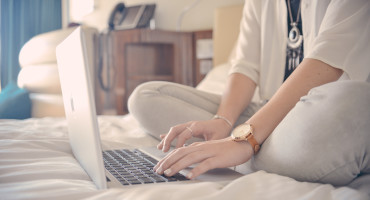 When I moved to Mumbai in 2008, I started a blog about my life in India married to an Indian guy. At the time, there weren't many similar blogs. It was disappointing, as I was going through a huge transition and wanted to read about the experiences of people in similar situations.
Read More

›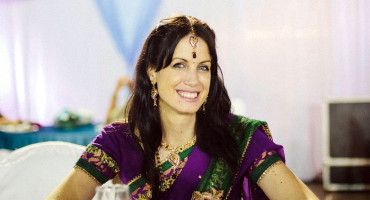 As I approach 10 years of living in India, I've been reflecting on my journey and what it's entailed. Starting off in Kolkata and ending in Mumbai, it's been a roller coaster of extraordinary experiences, discovery, frustration, transformation, and ultimately success.
Read More

›