Once an accountant, now an author. I took a leap of faith and reinvented my life. It led me to India, where I've been living the dream and writing about India travel since 2005. Photography helps me see the world in a different way. And, India has provided the backdrop for me to see beauty in things that aren't classically so.
"Travel turns the world into an unparalleled stage for exploring, experiencing and expanding. You can join in the performances or be a conscious observer." ~ Sharell Cook.
Newest Blog Posts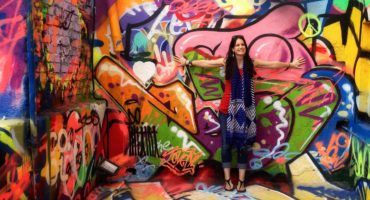 Recently, I was asked by the Australian government to participate in Australia Unlimited's new Australia Day interview series, highlighting Australians […]
Read More

›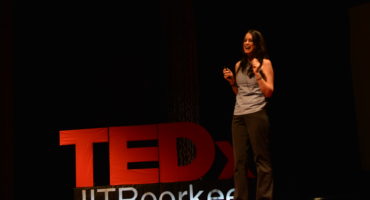 There's a good reason why I became a writer and not an actor. Although I can be deceptively outgoing and […]
Read More

›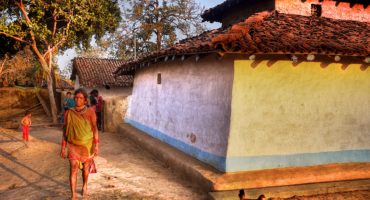 The ancient Baiga and Gond tribes, who traditionally dwelled in forests in central India, coexist together. However, their villages tell different stories of their prosperity.
Read More

›
(Visited 41,716 times, 1 visits today)