Once an accountant, now an author. I took a leap of faith and reinvented my life. It led me to India, where I've been living the dream and writing about India travel since 2005. Photography helps me see the world in a different way. And, India has provided the backdrop for me to see beauty in things that aren't classically so.
"Travel turns the world into an unparalleled stage for exploring, experiencing and expanding. You can join in the performances or be a conscious observer." ~ Sharell Cook.
Newest Blog Posts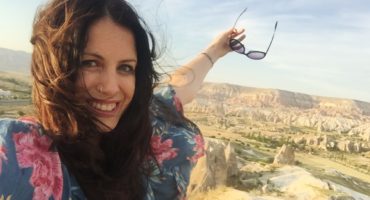 "We looked at going into a retirement home but decided not to because the people there are old! Mind you, we're nearing our 80s," the couple told me.
Read More

›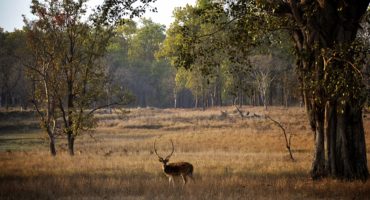 Nature doesn't touch the hearts of tourists who just want a photo of a tiger to show off. Yet, we need an emotional reaction to nature in order to thrive and be happy.
Read More

›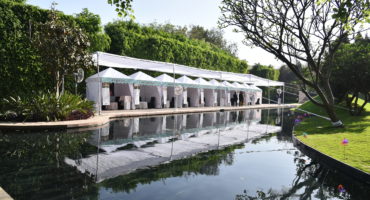 The future of tourism in India undoubtedly lies in experiences. India is not a country to be seen. It's a country to be engaged with.
Read More

›