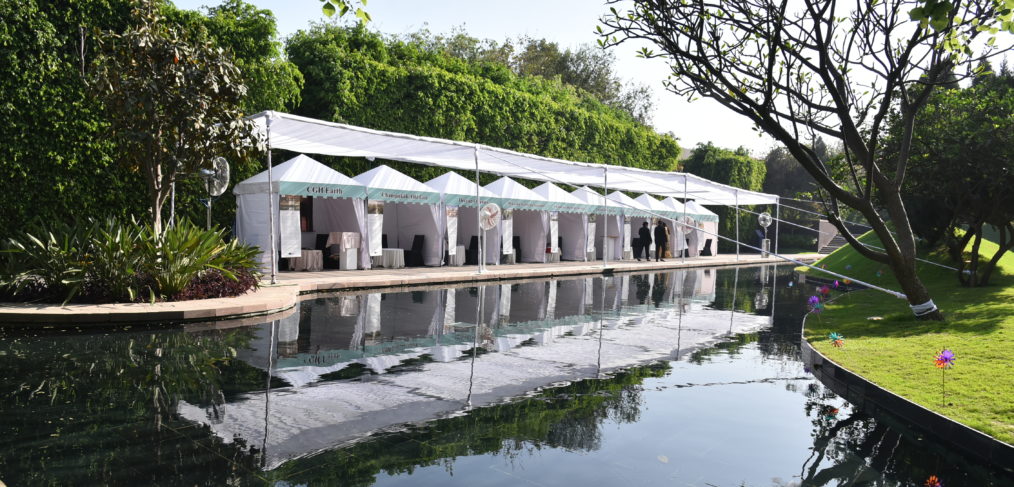 Très RARE 2018: Showcasing India's Best Boutique Hotels
The future of tourism in India undoubtedly lies in experiences. India is not a country to be seen. It's a country to be engaged with.
These days, there are many boutique hotels in India with exquisite accommodations. However, at the inaugural edition of Très RARE, I learned they also offer innovative experiences that enable guests to connect with India on a deeper level.
Not long after I started writing about India travel 10 years ago, a company called RARE India came to my attention. It was founded in 2004 by two friends, Shobha Mohan and Sowmya Rao, to market small and distinctive properties in India. I really admired their work. India had some marvelously unique properties. However, it wasn't easy to find these gems.
RARE India revolutionised the travel industry, by both encouraging tourists to move away from standard Indian itineraries and supporting the hotels that could give them something different. The company now represents more than 50 "rare" properties including jungle camps and lodges, palaces, forts, and homestays.
And, in March 2018, the team put their heart and soul into successfully delivering Très RARE — a groundbreaking first event of its kind in India dedicated to showcasing these properties. However, more than that, Très RARE was designed to educate people about unusual aspects of destinations in India, present alternative perspectives, and inspire people to know more.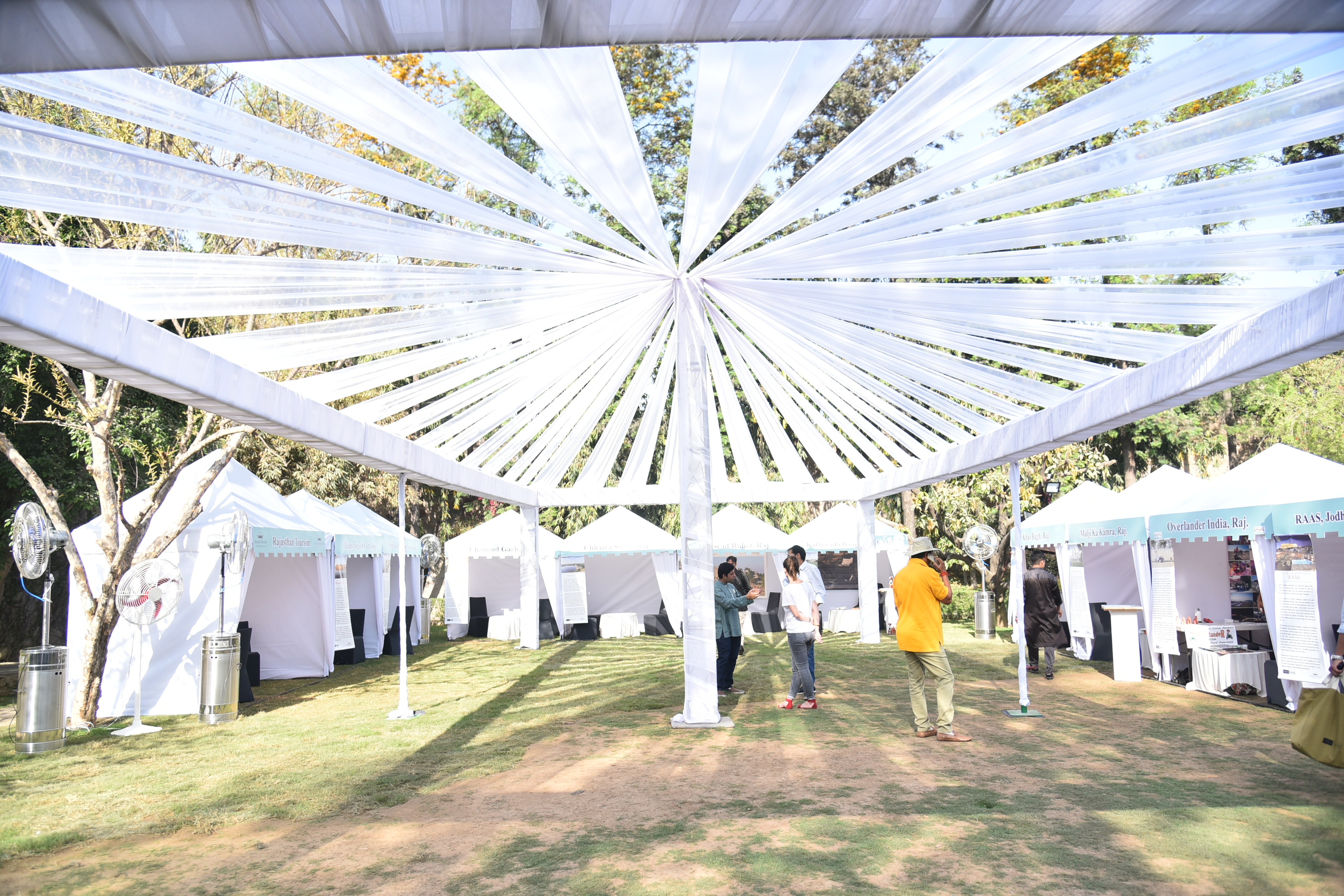 About 55 hoteliers (see image below with details), two tourism boards (Madhya Pradesh and Rajasthan), and 350 people from the travel industry (in India and abroad) attended the event over two days in Delhi. There were workshops and discussions, live music, and a wine tasting by Grover Zampa (note: the Vijay Amritraj Reserve Collection Red is really good).
Belinda Wright, award-winning wildlife photographer and conservationist from Kipling Camp, spoke on why Indian wildlife isn't just about tigers (which I'll be writing more about separately).
Ajeet Bajaj, managing director of Snow Leopard Adventures and Padma Shri awardee, spoke about adventure travel.
Harsha Vinay, director of the Alice Boner Institute in Varanasi, spoke about Alice Boner's Banares. Alice Boner was a Swiss painter and sculptor. The Institute provides an art residency and cultural space for research.
Doctor Chithra Madhavan, a respected historian and author, spoke about Hampi beyond the boulders.
Reeba Kapoor, trainer and director of What's in the Name, conducted multiple workshops on rewriting travel narratives including how to write and sell travel stories.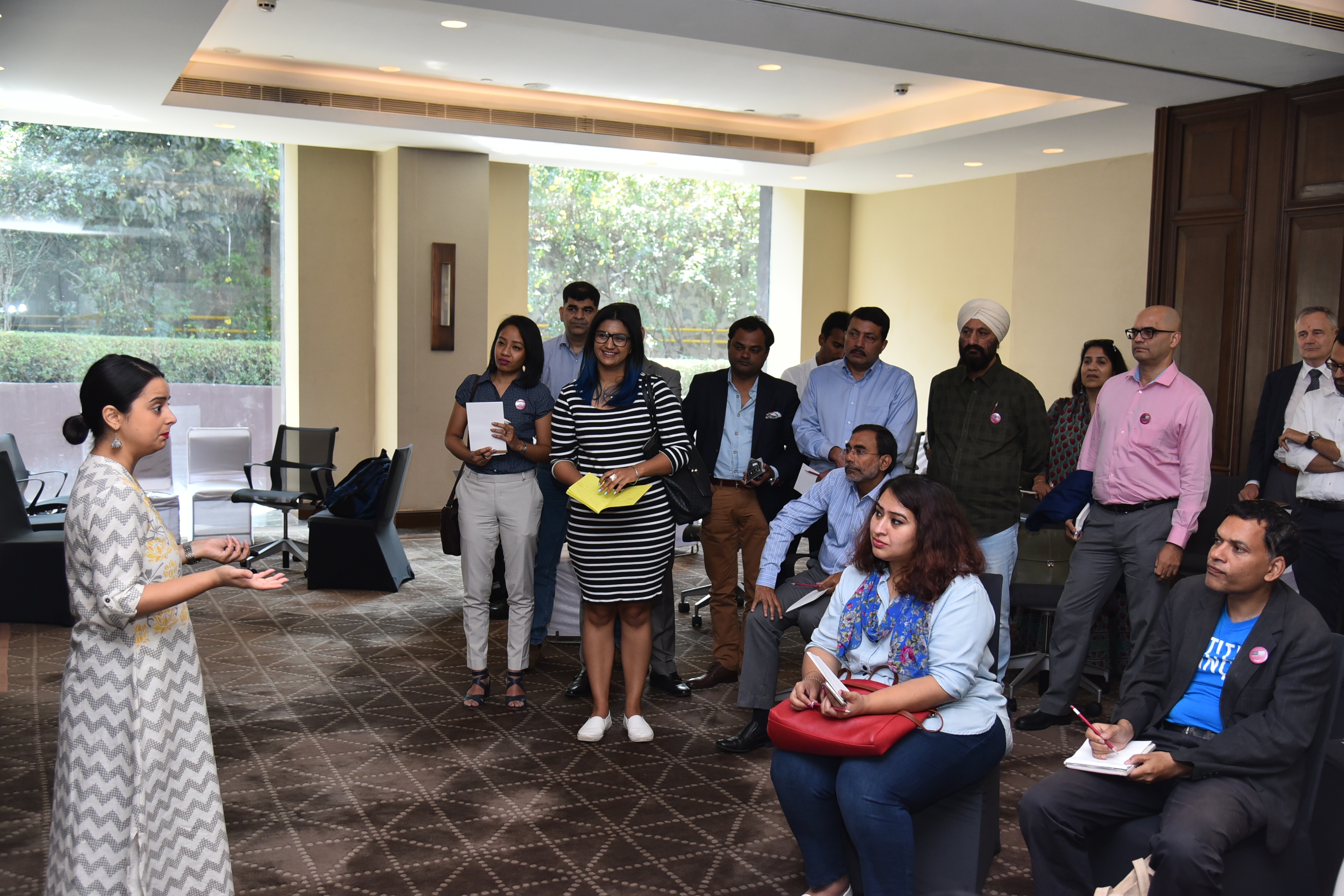 As I wandered around the partner hotel booths and chatted with as many of the hoteliers as possible, I was so pleased to discover new concepts and properties I wasn't familiar with. There were properties from as far north as Ladakh, and as far south as Kerala. Some were in the mountains, some were in the desert, some were on plantations, some were in the wilderness, some were in cities, and some were tropical retreats.
What really intrigued me were the diverse activities guests could do, all built around the destinations. Things like joining in family festival celebrations, visiting local villages and artisans, making handicrafts, cooking Ayurvedic food and traditional recipes, going on horse safaris, and glamping under the stars.
There are so many meaningful experiences to be had off-the-beaten-track in India but, understandably, people may be concerned about comfort and security. The thought of going to villages and rural areas can be daunting. It's reassuring that this isn't an issue when staying at these luxury boutique properties, as all amenities are provided — even to royal standards in places! Since the properties are small, guests receive personal care and attention at all times, as well.
It was obvious to me how passionate the hoteliers are about the experiences they offer guests, and the thought that has gone into them. They really want people to immerse themselves in India and its culture, in imaginative ways.
What's also noteworthy is that Très RARE had an environmentally-friendly focus. No plastic was used there.
I think everyone who attended the event learned something! It was heartening to see the richness of India being highlighted, and exciting that the second edition of Très RARE is already being planned for March 29 and 30, 2019. It was a pleasure to be at the first one.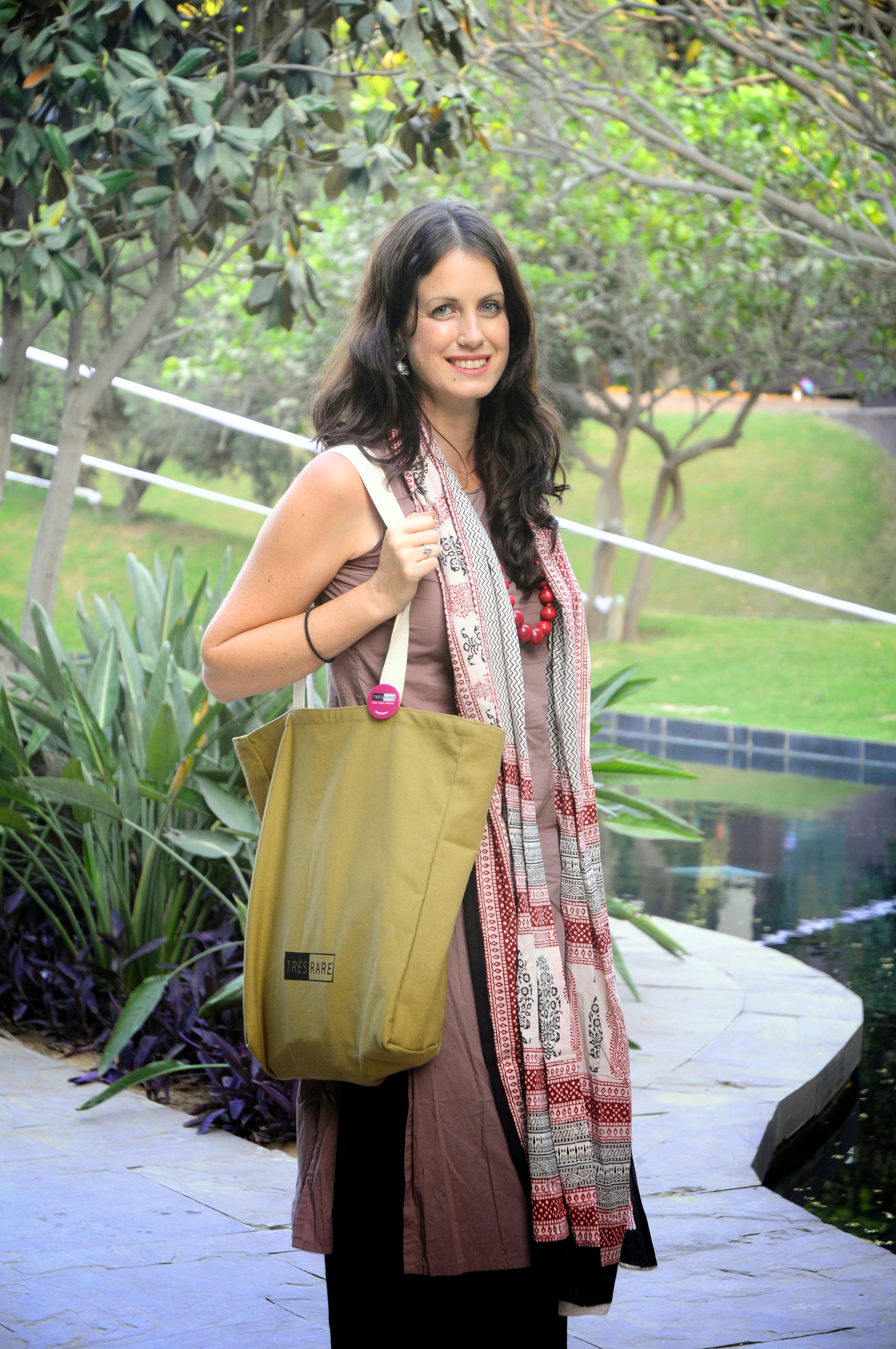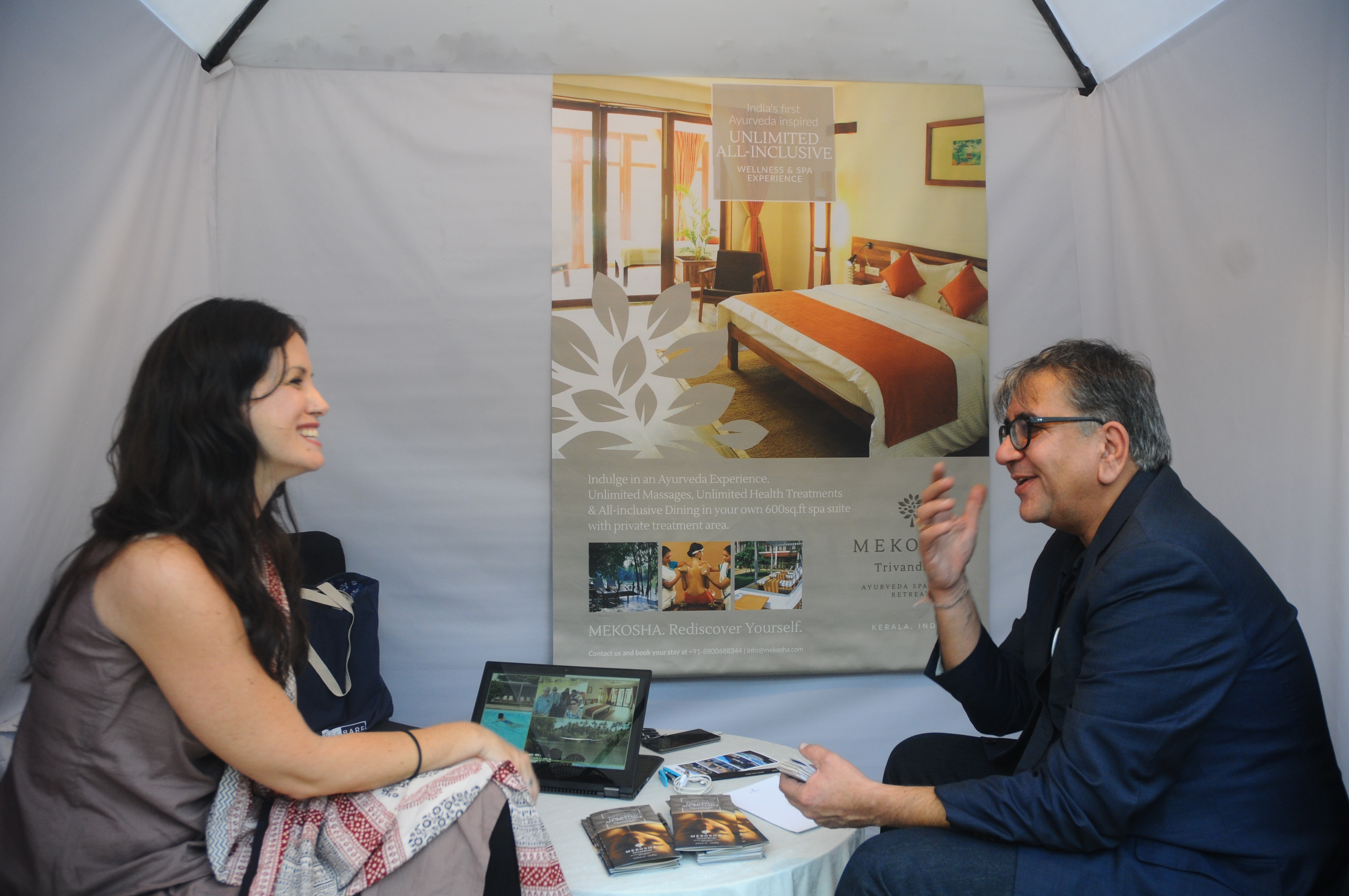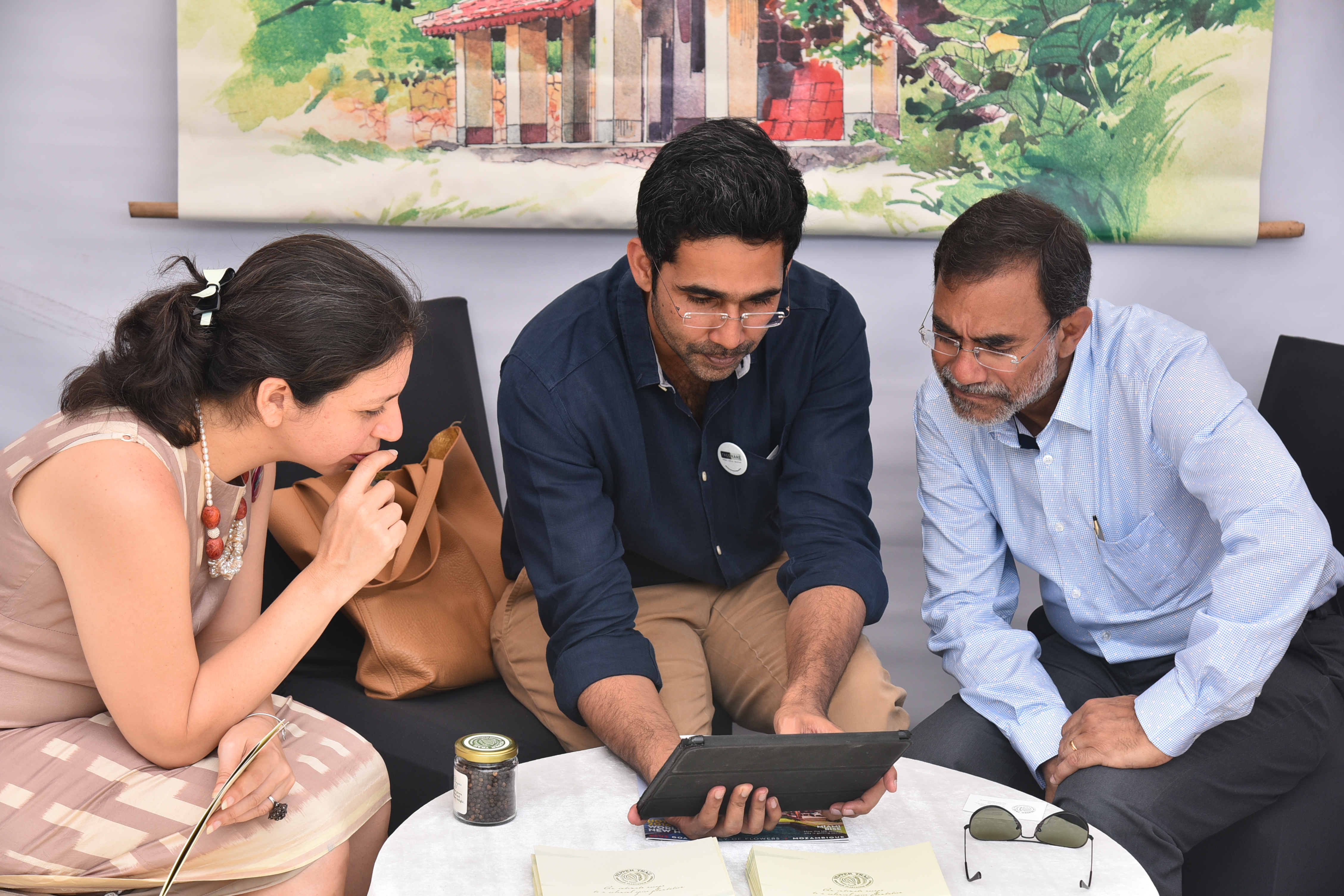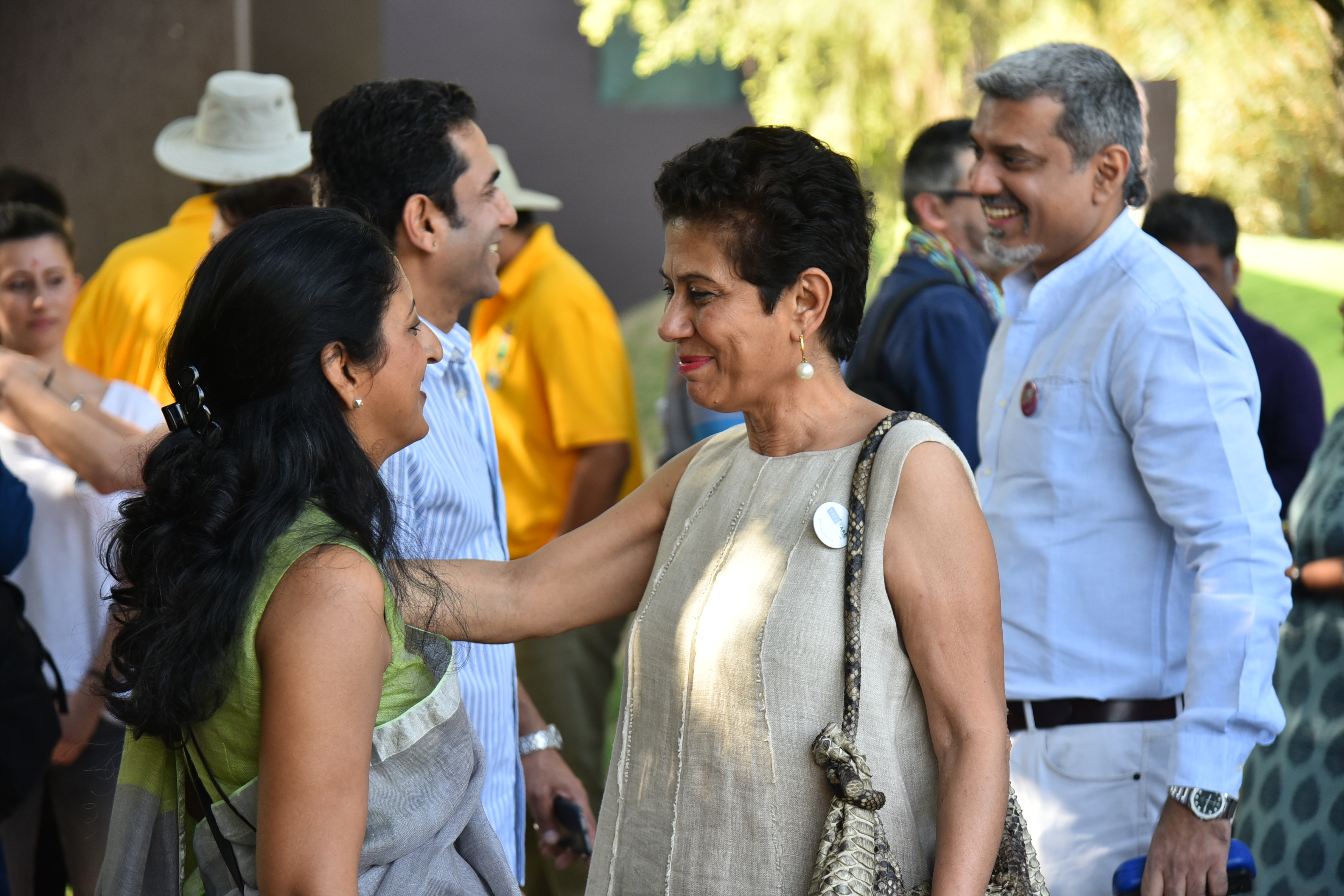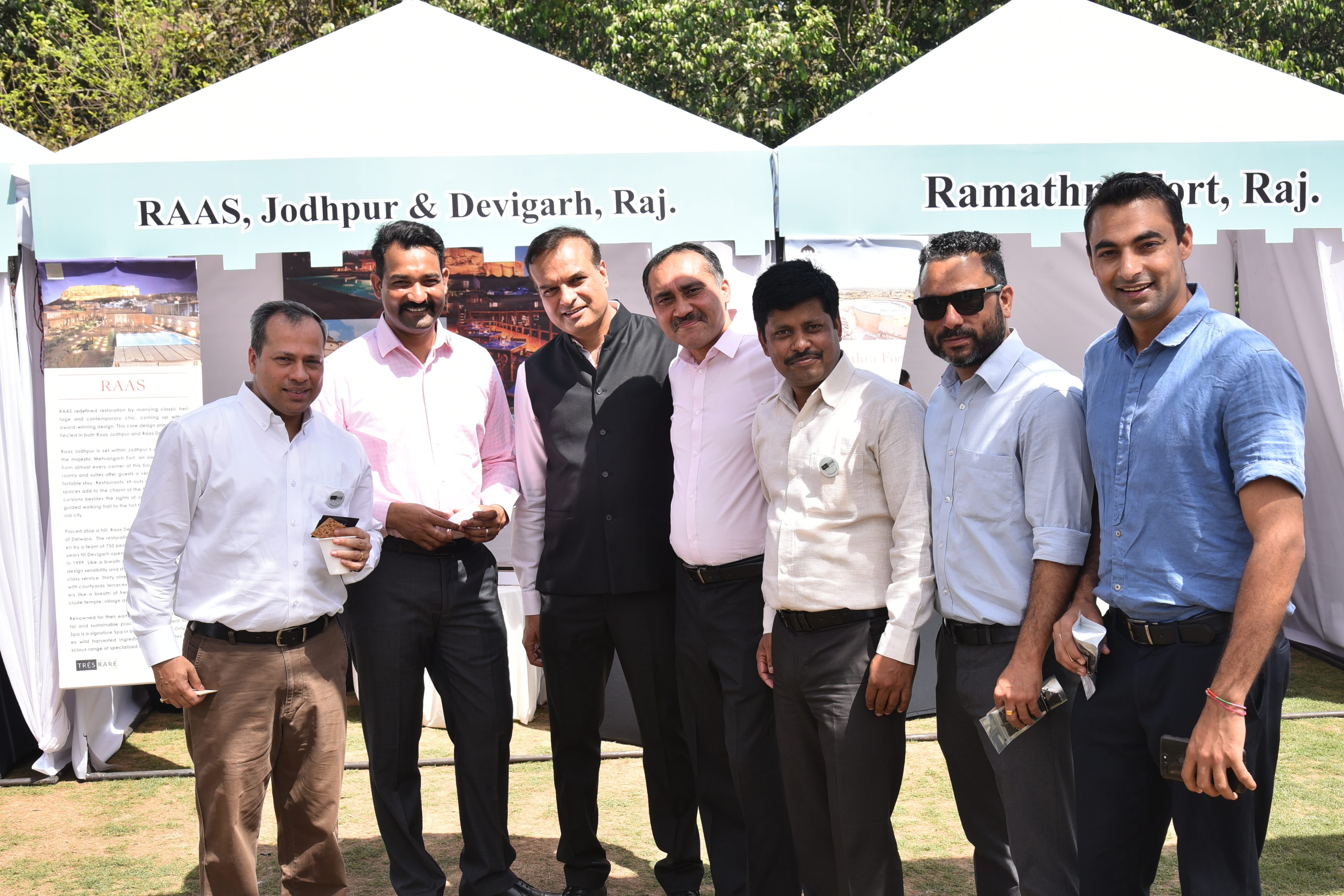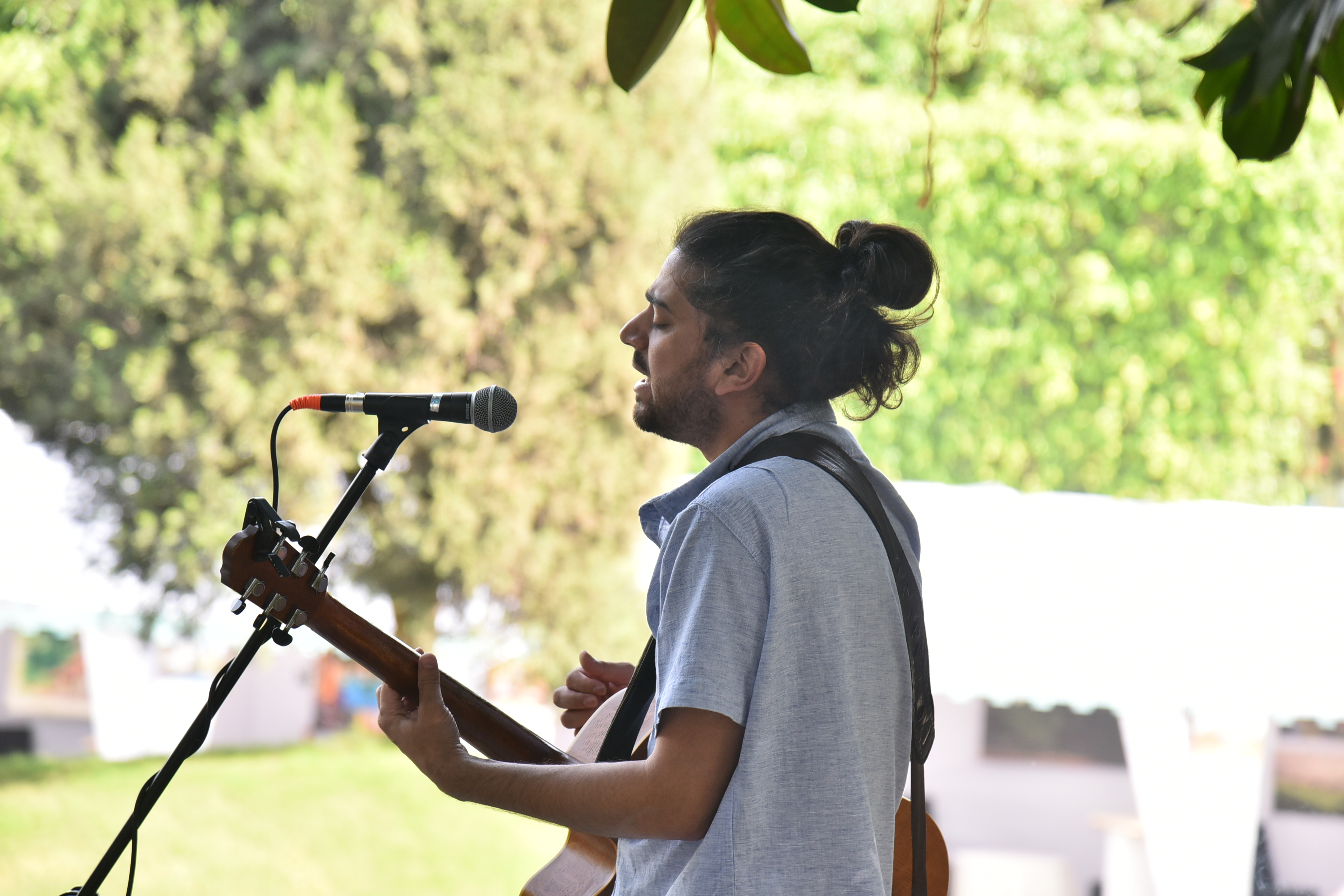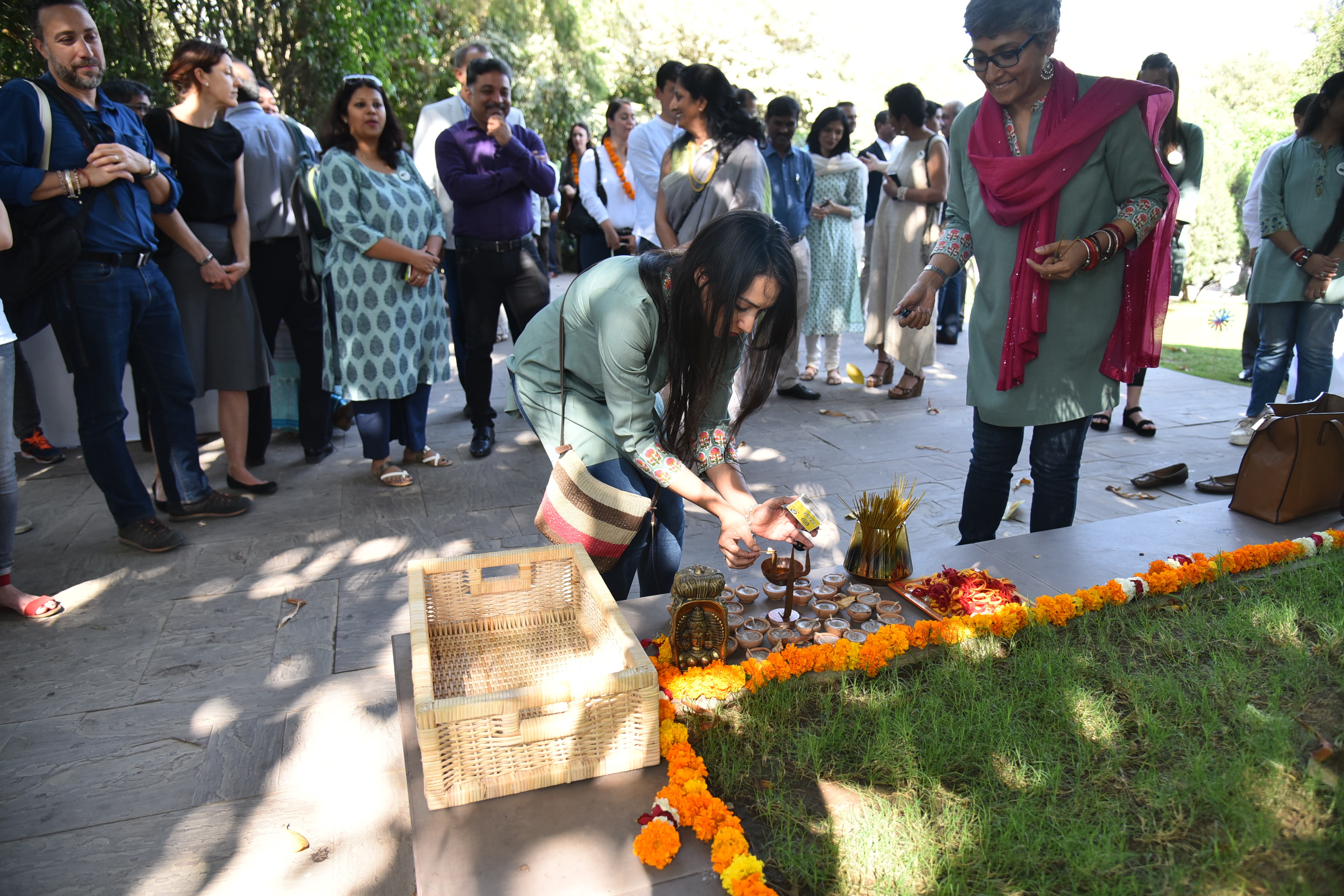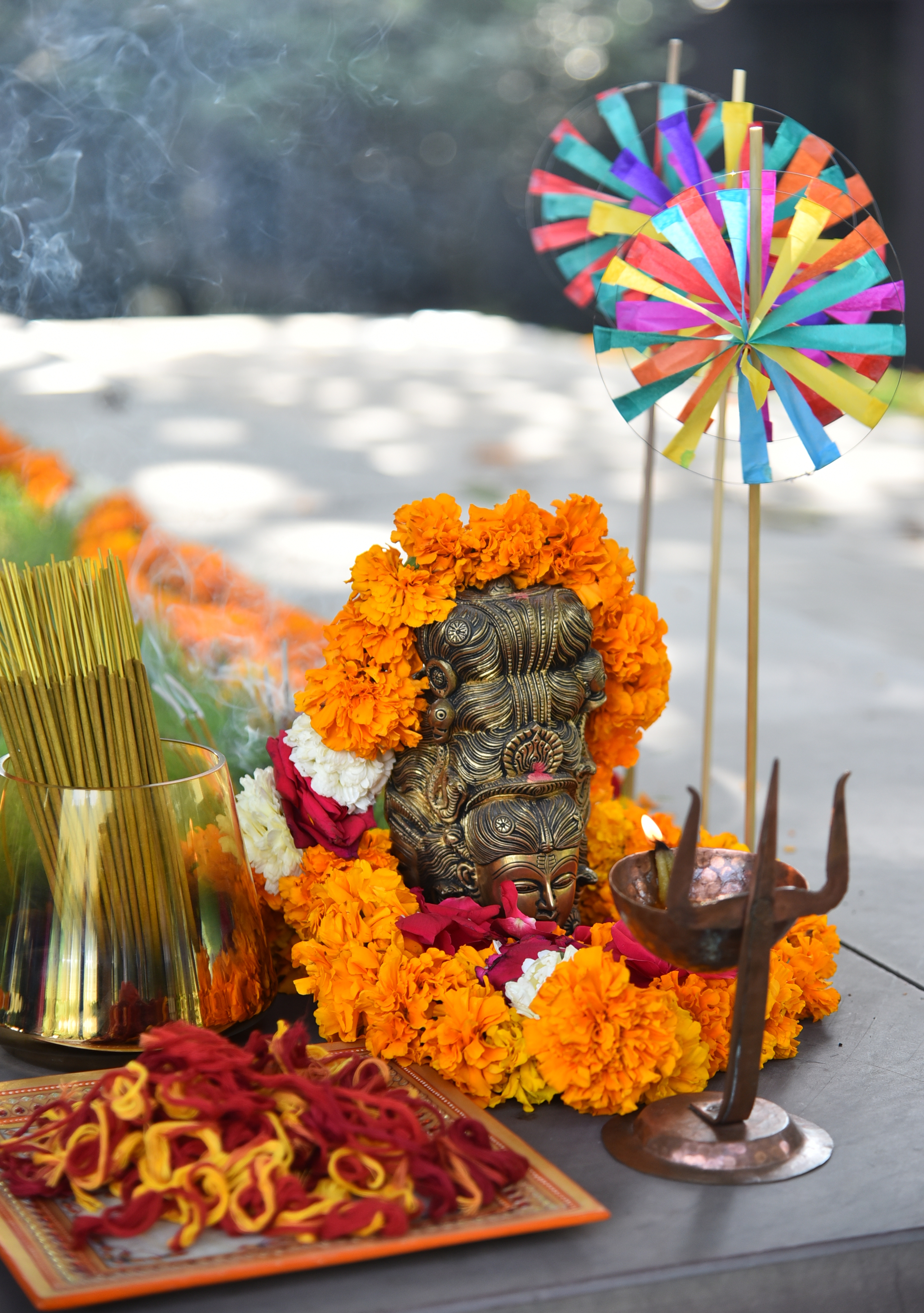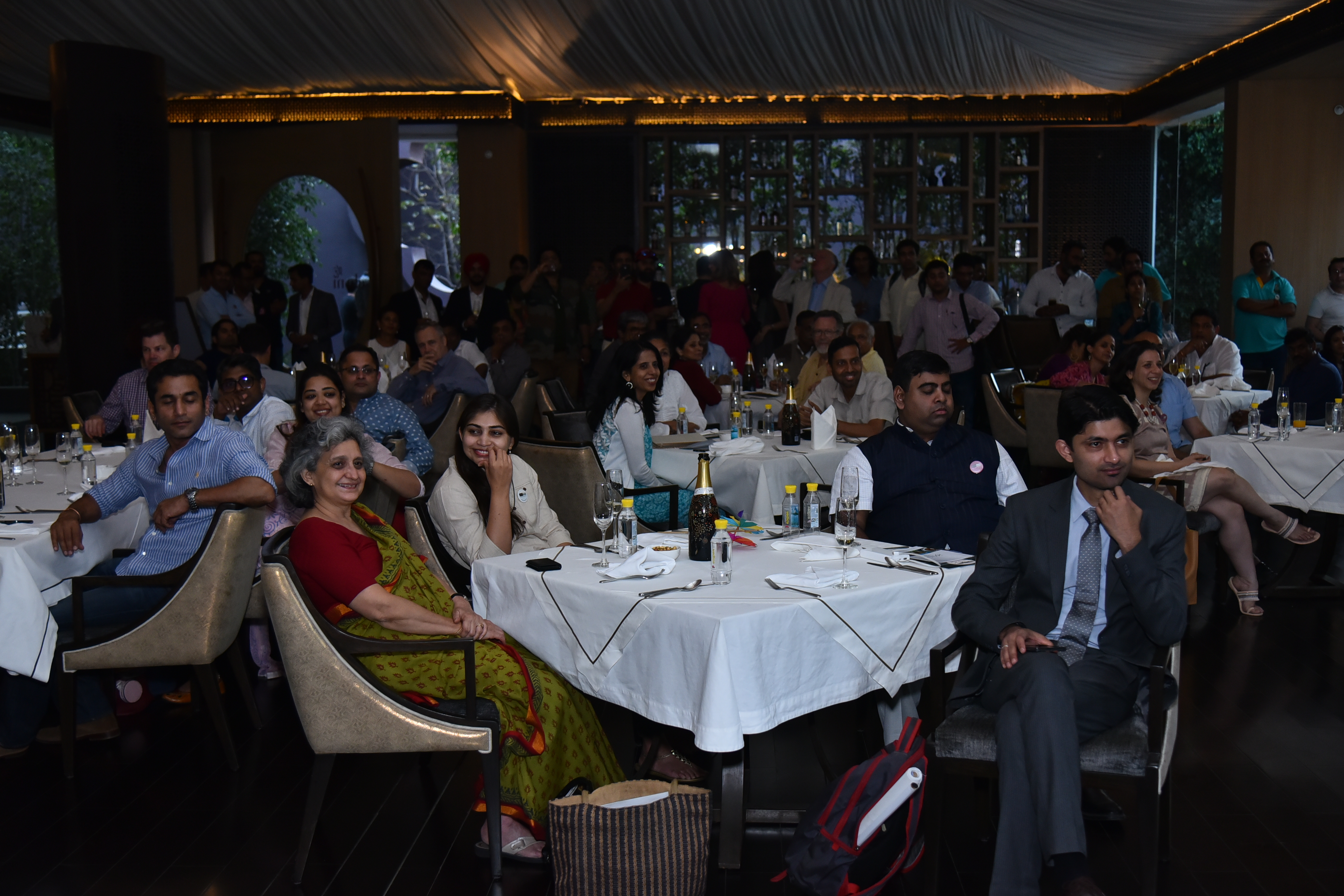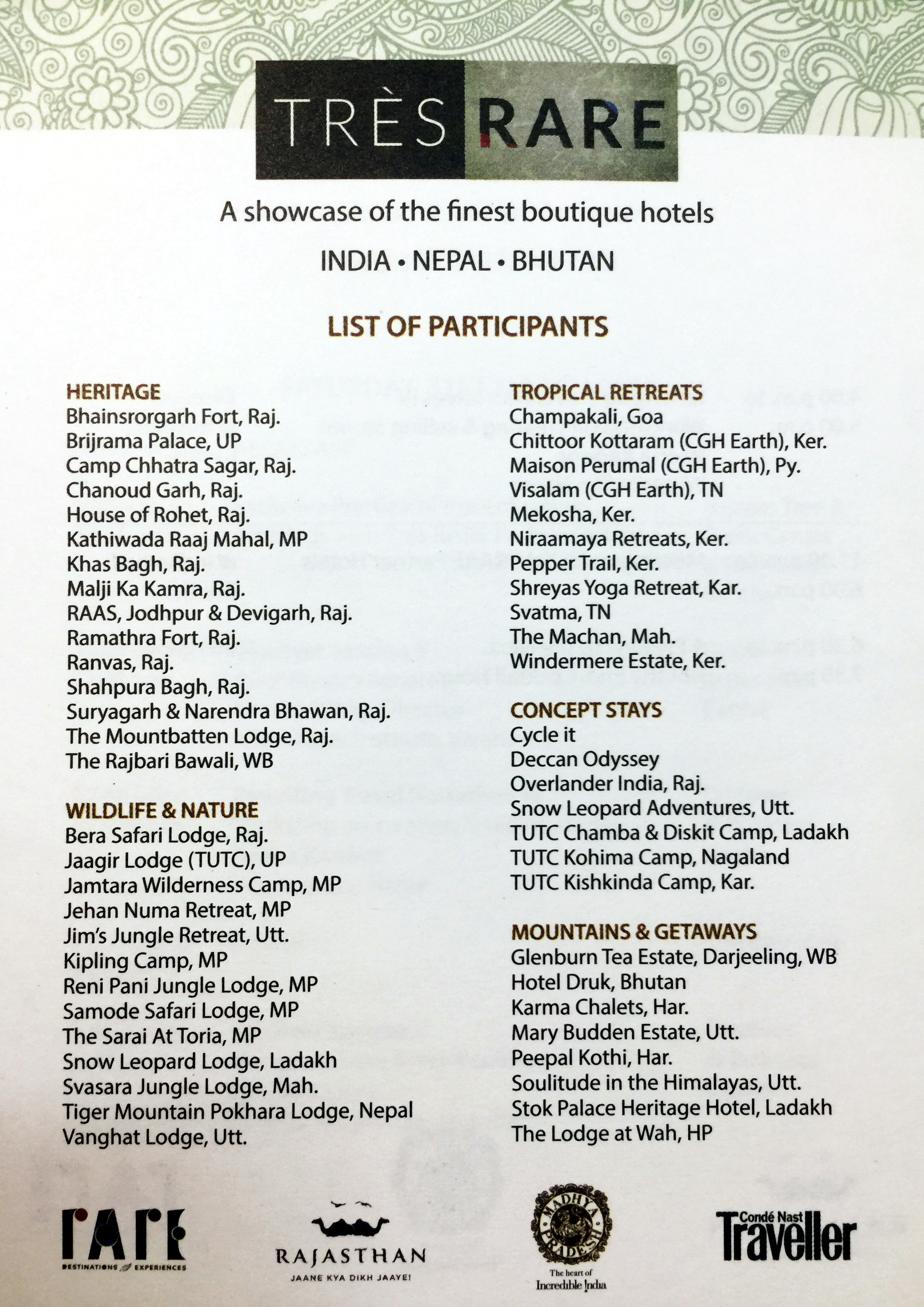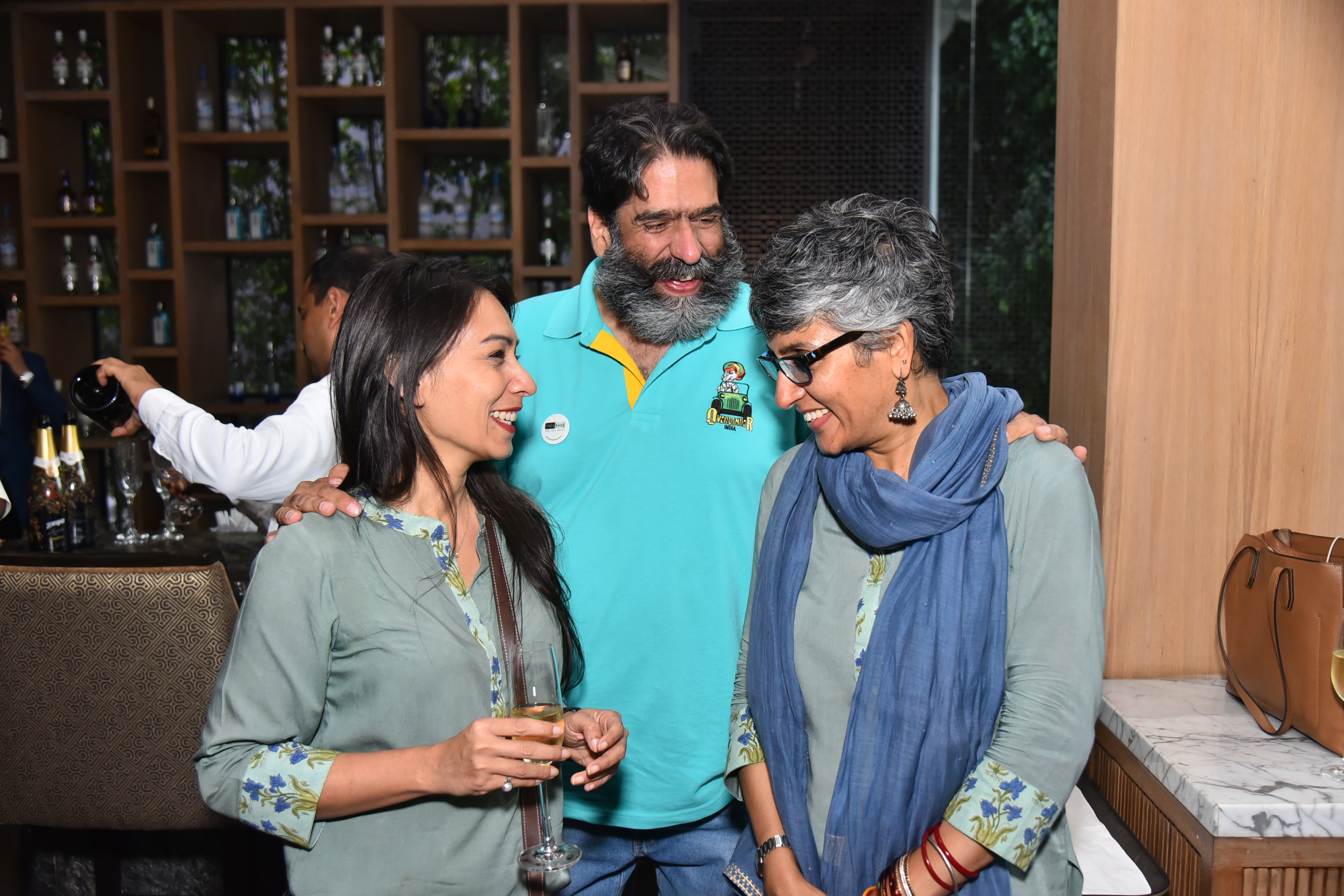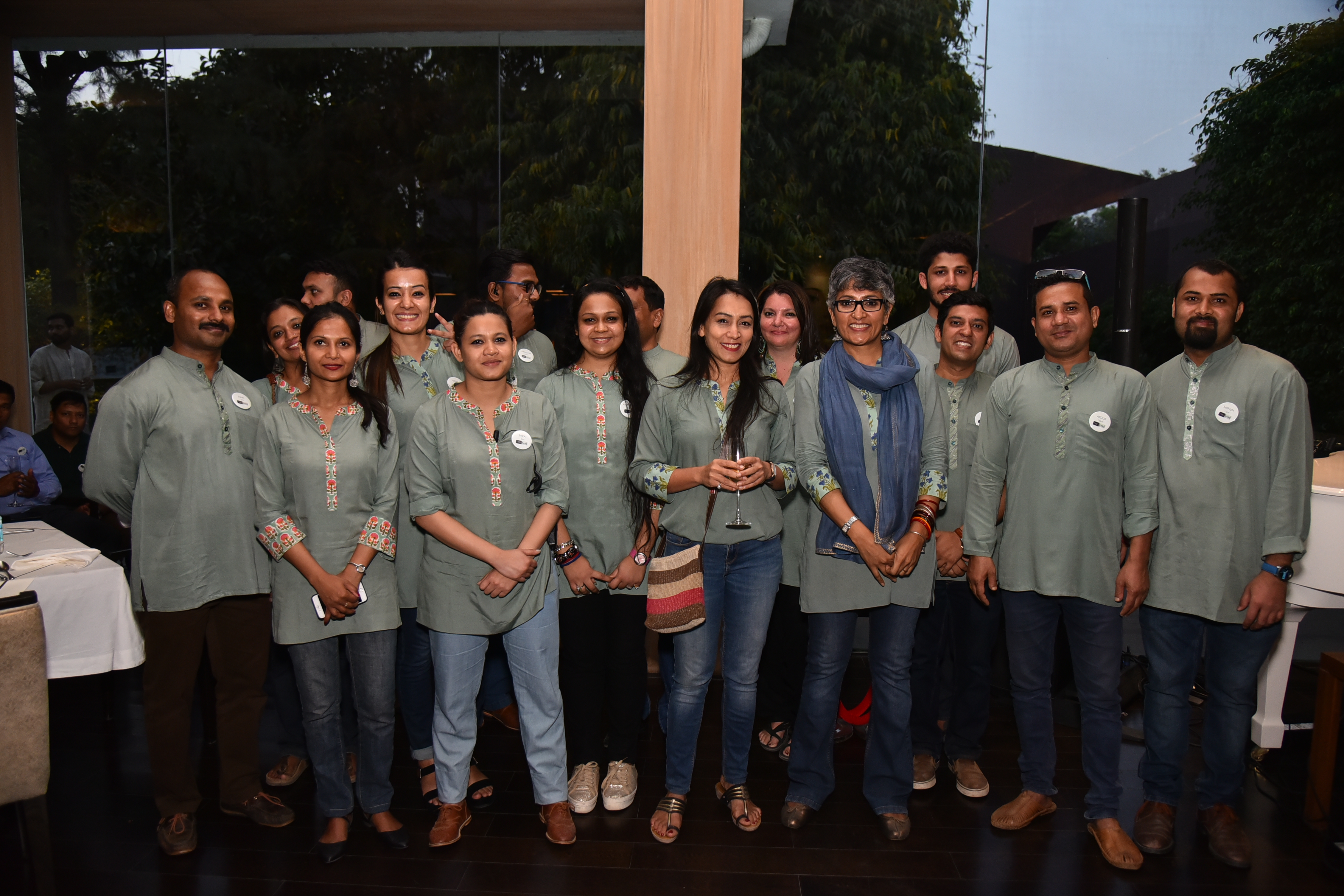 All images courtesy of RARE India.
(Visited 1,165 times, 3 visits today)