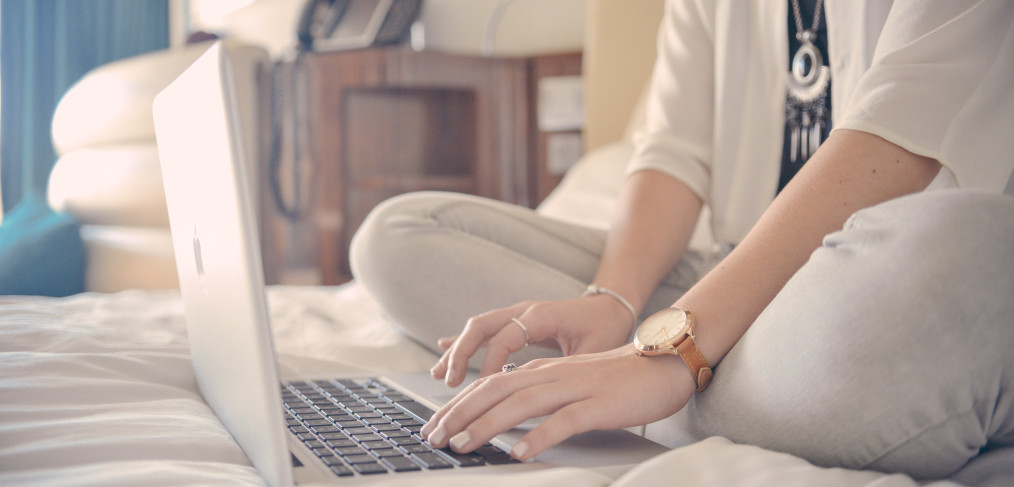 Why I Stopped Blogging (and Haven't Regretted It)
When I moved to Mumbai in 2008, I started a blog about my life in India married to an Indian guy. At the time, there weren't many blogs like mine. It was disappointing, as I was going through a huge transition and wanted to read about the experiences of people in similar situations. I documented my thoughts and life in detail (the good, the bad, and the ugly!), in the hope of making sense of everything and helping others.

Even though I never promoted my blog, it quickly became popular. It reached 5,000 page views a day and had a wide readership. In fact, it was so wide that I was frequently recognised at parties and on the street in Mumbai. My blog also got me a deal with a top Australian publisher to write a book.
Fame, name and status! How fantastic, you might think. Except, increasingly, it didn't feel fantastic. I never wanted any of those things, and I developed a growing sense of unease with it. By the end of 2013, I had stopped regularly updating my blog. Many of my readers got in touch with me to ask why. They wondered if I was okay.
Sadly, the reason why I wasn't writing was because I wasn't inspired to. My blog had becoming burdensome, demanding, and intrusive. While I was blessed to have interacted with some wonderful people (some of whom became my good friends in real life) and learned a lot, I grew tired of publicly sharing so much of my life, answering questions about my life and other people's lives, and dealing with stalkers and Internet trolls.
What's more, it felt limiting being defined as a "blogger", "expat", or someone in a "cross-cultural relationship". More and more, I felt like my life wasn't my own anymore. It was wearing me down.
Quite simply, I felt freer, less stressed, and more relaxed having time away from my blog.
And, I know I'm not alone in having felt that way. Some people, like me, have chosen to stop blogging about their lives. But many haven't. They enjoy writing, and also don't want to be seen as a quitter.
I'm definitely no quitter! And, I don't see giving up my blog as quitting. Rather, I view it as moving on from something that's no longer in my best interests and doesn't serve me.
I do love to write though. And, fortunately for me, I have another (professional) outlet for my writing — my job creating the India travel content for US-based travel site Tripsavvy (formerly About.com). This is my real passion, and it's suited me to be able to devote more time to it. If you're interested in India travel, I post all my articles to my About India Travel Facebook Page. Please like it!

It's not all rosy though. I dislike having let down my loyal readers, many of whom still inquire about my blog. However, these days there are a some excellent blogs written by foreigners married to Indians, and foreigners living in India, that people can use as resources.
Plus, this new personal website of mine does have a blog. So, I may not remain completely silent!
(Visited 7,962 times, 1 visits today)